Our clinic is equipped with the latest technology and staffed with experienced professionals who are committed to ensuring that every patient receives personalized and compassionate care.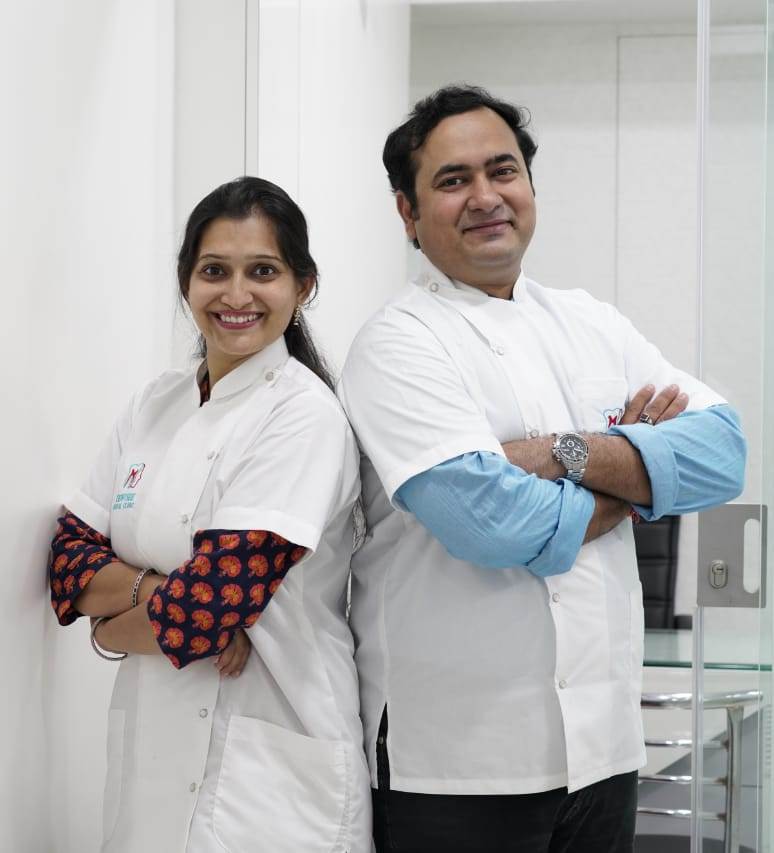 DENTSEE DENTAL CLINIC
Implant Centre & Laser Clinic
Best Dental Clinic in Wakad, Pune
DentSee Dental Clinic is a top-notch dental clinic and it is one of the best dental clinic in Pune which offers the highest quality dental healthcare in the city, conveniently located right around the corner.
At DentSee, our team of specialist dentists tailor and customize your dental treatments, and procedures and offer dental solutions within your budget and schedule.
At Credence, we take the utmost care to ensure optimum quality and safety to safeguard our patients which is expected.
If you are looking for the Best Dental Clinic in Wakad, Pune then look no further than DentSee Dental Clinic. We are a top-notch dental clinic that offers a wide range of services and is dedicated to helping our patients achieve their optimal oral health.
We specialize in all types of cosmetic dentistry including teeth whitening, teeth veneers, crowns and bridges, dental implants, dental implants surgery and more.
Dr. Agrawal is the Best Dentist in Wakad, Pune that offers the latest technology and treatments available then look no further than us at Dr. Agrawals Dental Clinic.
The milestone in excellent health care.
Your First Step Towards Oral Health For Life Starts Here
How We Help You Maintain Strong And Healthy Teeth
With a great smile, you look good and feel good at any age. Keeping your smile healthy also keeps you healthy.
We Do Offer All-Round Dental Services To Our Patients
With a record number of successful dental surgeries performed and countless smile designings, cosmetic dentistry jobs done, we never fail or let you fail in correcting your dental woes. Tell us and just sit back assured. The rest is all done to its perfection.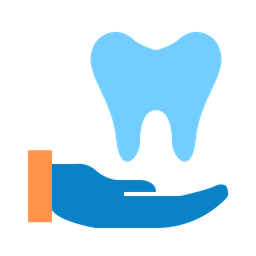 We provide dental care of the highest quality & to ensure each of our individual patients benefit from fresh breath, a brighter & confident smile.
Our highly experienced team of doctors are all are General Dentists with a specialty backgrounds. This allows us to offer specialty care and services.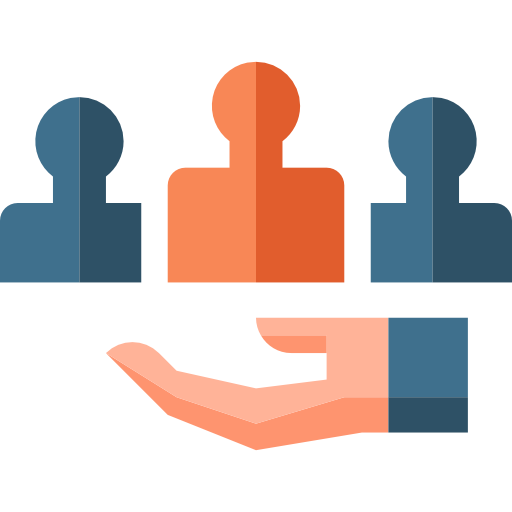 With a friendly & caring approach, our team always have time to discuss any concerns & questions you. Your safety & comfort are our priority.
Comprehensive Dental Care
Our goal is to provide you with the highest standard of care for every one of your oral health needs. We can coordinate all aspects of your treatment.
Best Dental Clinic in wakad
Now Available For Your Urgent Dental Needs!
Avoid waiting time and schedule your appointment as per your preference.
Khup chhan Dr aahet aani lvkr recover hote, wel kuthe jato kalat nahi sobat old songs aikun
LAKSHMI KRISHNA
18/02/2023
Hello! I would recommend Dr. Neha Agrawal(Dentsee Dental care) as she is not only an excellent doctor but also very polite and friendly.Her clinic is well equipped with latest medical facilities! Thank You Dr.Neha for your excellent service 👍😊
Kavita Choudhari
15/02/2023
I visited Dr Neha at Dentsee clinic. My one of the front tooth, incisor was chipped off. Obviously, cosmetic reason, I was worried. Dr Neha, made me comfortable , reassuring about the procedure. Within no time, she made my tooth look like original one. Neha, you are a magic girl. Thank you so much for a wonderful job.
A very honest and capable doctor is Dr. Ankush Agarwal. I went to him for an oral examination as I was informed by my ENT that i have a certain condition in my mouth. He examined my mouth and gave a very straightforward and correct evaluation which falsified my ENT's claims. I was very tensed and he helped me ease it by diagnosing me correctly and directed me to the right treatment. People like him are a rare breed these days. He earns my highest recommendation.
Abhinav Misuriya
10/11/2022
Very good dr and clinic with international standards and all facilities under one roof a good oral surgeon
Very good treatment done by doctor
News & Articles
Our articles provide information regarding various dental problems which people often face and the necessary treatment protocol, required to get away from them
FAQ's About Dental Health
Frequently Asked Questions
Everyone has questions about going to the dentist which is perfectly natural. Most frequently asked dental questions, you'll find detailed information about our dental services including dental problems, preventive care, cosmetic options.
Dental Clinic in Pune | Dental Clinic in Pune | Best Dental Clinic in Baner | Dentist in Pune | Best Dentist Near Me | Dentist in Pimple Saudagar | Dentist in Baner | Dentist in Vishal Nagar | Dental Clinic in Hinjawadi | Best Dentist in Pune | Dentist in Wakad | Dental Clinic Wakad | Dentist Near Baner | Dentist in Balewadi | Dentist near Pimple Saudagar | Best Dentist in Hinjawadi | Dentist in Pashan